ADULT MINISTRIES
The core of our Adult Ministry is our Connect Groups. These classes are based on similarities in age and/or life stage. Each class is unique but all offer great fellowship and relevant Bible teaching with its own personality and opportunities for you to grow and serve. Finding a small group is essential; be sure to visit various Connect Group classes until you find the one that is just the right fit for you. For directions to a Connect Group location, visit the Welcome Center located at each hall intersection.  
Led by Ken Terry
Coed Class for ages 60 and up
Led by Ronnie Schrick
Coed Intergenerational Class
Led by Lloyd Charles
Coed Class for ages 65 and up
Parents with Preschoolers
Parents with Grade Schoolers
Parents with Middle Schoolers
Parents with Young Adults
Led by Tommy Jackman & Keith Howell
Coed Class for ages 50 and up
Led by Mike Britton
Class for parents with grandchildren
Parents with College & Career
Led by Libby Breedlove
Ladies Class
Led by Libby Breedlove
Ages 0-5
College Freshman to age 28
Wednesday Bible Study Classes
This class will equip Christians to share their faith with people of different belief systems.
Learn about the beginning of  God's story to save humanity.
A grief recovery support group where you can find help and healing for the hurt of losing a loved one.
Go Groups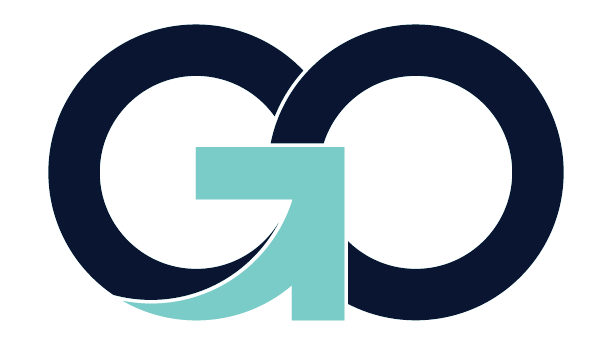 GO Groups are made of 4-6 people of the same gender and emphasize the importance of being doers of the Word and not just hearers. These groups are unique in that they challenge members to grow together and hold each other accountable to taking steps in obedience in their relationship with God and others. Ultimately, the goal of a GO Group is to train people to be disciples who make disciples. These Groups meet at various times. Email us if you are interested in joining a group or for more information.