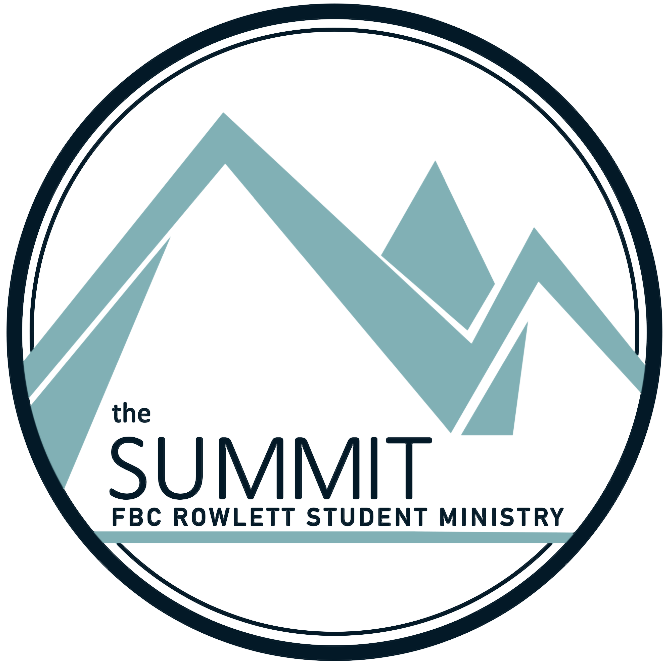 SUMMIT IS THE PERFECT PLACE FOR IMPERFECT STUDENTS TO CONNECT WITH GOD AND OTHERS



Wednesdays at Summit
Wednesdays at Summit are full of exciting games, impactful teaching and passionate worship designed to be the perfect place for 7th-12th grade students to connect with God and others.
Sundays at Summit
7th to 12th graders are invited to worship with us every Sunday and grow stronger together in Christ.
Middle School (6th-8th) at 9:30am
High School (9th-12th) at 11:00am

D-Now and Camp

Summit Students has two major events every year. Disciple Now is the best weekend of the year and consists of a local, weekend retreat. Camp occurs every summer. Students spend a week worshipping, learning and growing together in the most exciting environment possible.
Home Groups

EVERY SECOND SUNDAY OF THE MONTH
Summit Home Groups occur every second Sunday of the month and are a time for students to hang out and enjoy community with one another.
Summers at Summit

Everything ramps up for Summit Students in the Summer. In addition to normal gathering times, students will have various service projects, game days and theology classes to deepen their relationships with God and others.